Monitoring Agency
Fire, Intrusion, Medical Emergency, Watch And Ward, Electricity, Highways, Perimeter, Vehicles
Consultancy
Security Solutions, BMS,VMS
Turnkey Projects
Surveillance, CCTV, BMS, Perimeter Electric Fencing
Franchise
For Security Systems And Services
Ishan Systems World, Is a technology solution provider offering supply and integration solution to almost the entire Corporate World including National and Multinational companies, Government organizations.
Our range portfolio brings together a wide range of products from very basic system to the high level of technical solutions as per the customer need, our main aim is to offer best possible & affordable solution. Mostly our business come through our channel partners which give us confidence to remain focused on the product need to be delivered.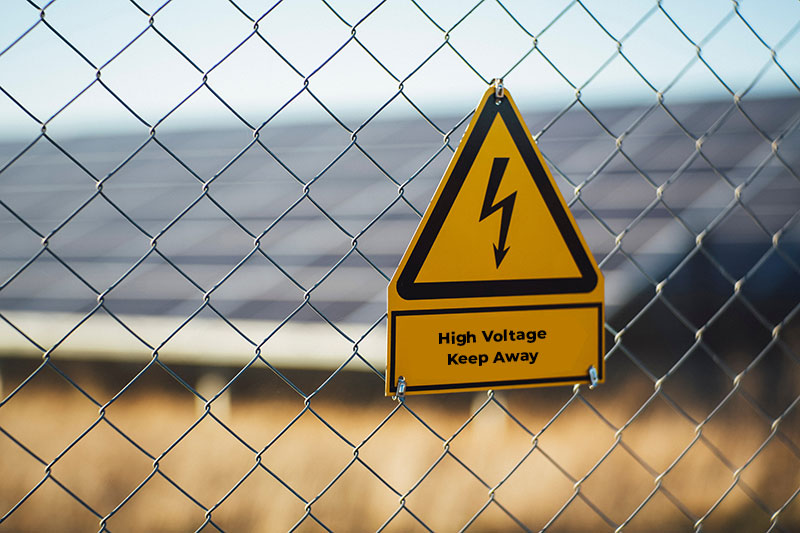 Electric Fencing & Energizer
Partner With Us
We are continuously looking to partner with companies in fields of technology and security to improve our offerings.